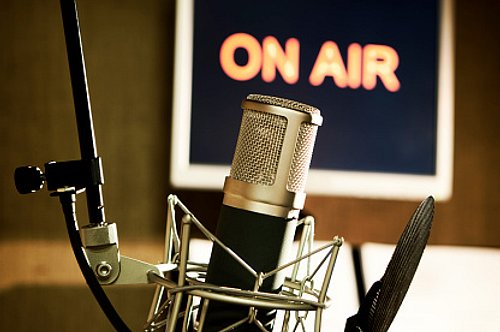 Amy specializes in Voice Over Commercials,
Narrations & voice overs for Movie Trailers,
Modeling & Various Photographic areas...
In Amy's passionate career history she has worked in
photography for over 22 years and started voice overs at
9 years old...
below are the areas Amy has worked in.
B&W, Models, Athletes, Celebs, Architecture, Real Estate,
Portraits, Life Style,
Professional Artist Portfolios, In Studio Shoots,
Magazine, commercial, food, album covers, landscape, nature,
fine art and more!
Visit The demo reel page for a full range of voice over samples.
Email us your script and have your voice over within hours.
Amy also loves art and painting.
Amy started shadow and dot art in 1991.
Amy now paints abstract original art pieces.
Amy started in the entertainment industry in 1987.

These are just some of the various clientelle Amy has
worked with in her past...
Peterson Publishing,
Secret Room Events - Red Carpet Academy Awards Gifting Suite
Golden Globes Gift Lounge,
ESPN, Grammy Gift Lounge, Oscars, Bafta Awards,
Josh Hutcherson for 3on3 Celebrity Charity Basketball Game,
Power 106 Celebrity Basketball game,
Gail Johnson - Emmy Nominated Makeup Artistry & Soap Star,
Casper Van Dien of Starship Troopers,
Kristian Alfonso of Days of Our Lives,
George Barris - Custom Cars for the stars,
Stephen J. Cannell - Cannell Films, Lions Gate Studios
Cobra TV sitcom - club scene w/ lead actor Michael Dudikoff
Koko Beach Spa company - Vancouver BC,
R.J. Reynolds Senior Pro Am Golf tournament,
Harley Davidson - Vancouver BC, Venus Swimwear - Canada,
Hawaiian Tropic, Playboy, Intel Corporation, Apple,
Delta Hotel - Vancouver BC, Siemens Communications,
Rod & Custom Magazine, Trend Micro, Cisco,
Oneill Surf Company, Team One Canada,
Natomas Magazine and many more...